Your Donation Can Help Save A Great Pyrenees Mountain Dog
Why YOUR donation is so important.
Imagine… you see a beautiful Great Pyr in need…
abandoned, alone, abused, lost, desperate for help. What do you do? Where do you turn?
Imagine… your life has changed and there is no other option but to give up your Great Pyr… for whatever reason. What do you do? Where do you turn?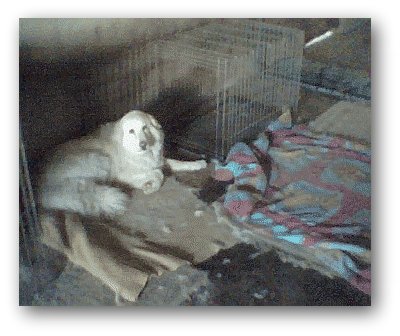 Imagine… if nobody really cared… if there was no place to turn… What would these beautiful Pyrs do? Where would they go?
But we are here and we do care. We help these Pyrs in need. And we know you care as well.
Imagine… the difference you can make
Would you like to help us? Even the smallest contributions help make a great difference.
Why not use your Credit Card or Paypal to support our work with Great Pyrs?
Every contribution is greatly appreciated… no matter how much you give.
You can be assured that every penny goes to support our work to inform the public about these beautiful dogs and to support our rescue and rehabilitation efforts for those Great Pyrs in need.
Thank you for your support.
Great Pyrenees Club of Southern Ontario
Your Payment is Secure!


Are you sure you can't make a small donation?
---
---