Foster a Pyr

We are in need of experienced Pyr fosters.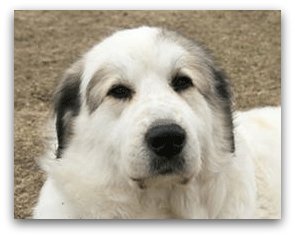 We are looking for experienced Pyr people to foster dogs coming into our care. It could be anywhere from one week to three months depending on the needs of the dog.
Know that the knowledge that we have on these dogs when they come in is what the surrenderer tells us. We can only go by that and trust it.
When they go into foster, contrary to what the surrenderer has told us, there may be issues such as resource guarding, dog reactivity, doesn't walk well on a leash, needs crate-training, etc. We need fosters who are willing to take on the challenge and work on these issues with our support.
If you are unable to supply food for the dog, we will reimburse you.
---
Don't forget to complete your application before you leave our Foster a Pyr page.
Return to Home page.

---
---
---