The Great Pyrenees Rescue Story of Goliath and Sierra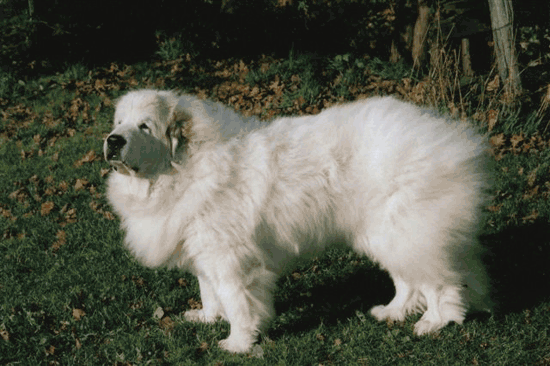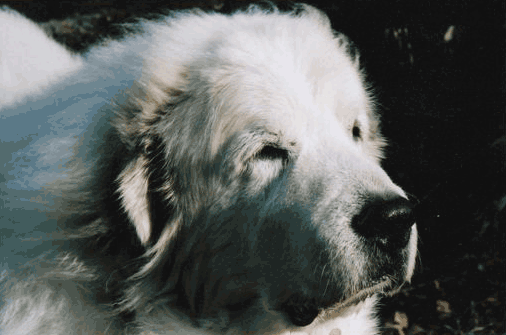 How much love do adopting families have for Great Pyrenees Rescue dogs?
Here is an example of just how these dogs will steal your heart.
Sierra was a senior lady dog adoption and after she died, Richard and Dawn felt lonely and wanted a dog back in their lives.
When Goliath came along, he was younger and they decided he would be their next dog adoption and hopefully have him for a long time. Goliath is now 5 years old.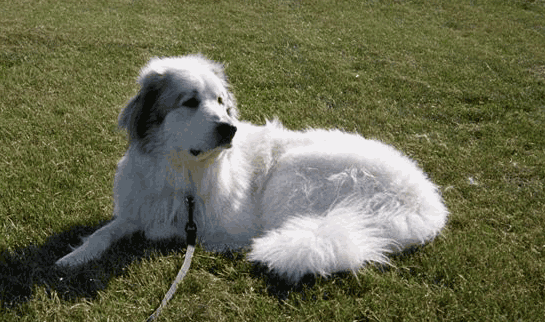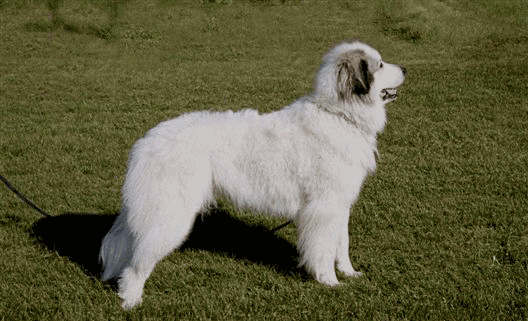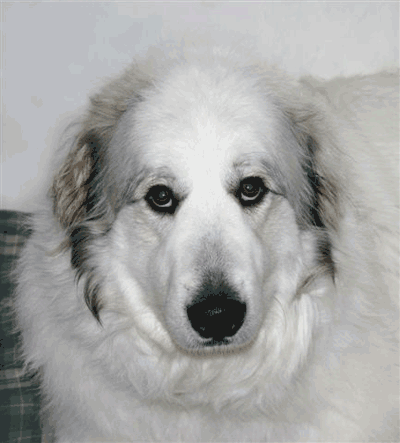 It is the love and kindness of wonderful adopting families like Richard and Dawn, that makes our rescue work possible, maintains our hope and fuels our efforts. We are so grateful for your generosity and for supporting us in our dog adoption efforts.
Would you like to help us? You can
use your Credit Card or Paypal to make a donation
to support our rescue work. All donations are greatly appreciated… no matter how small. You can be assured that every penny goes to support our rescued Great Pyrs.
Your Payment is Secure!

Why not check out another successful Great Pyrenees Rescue Story.
---
---