Baby Girl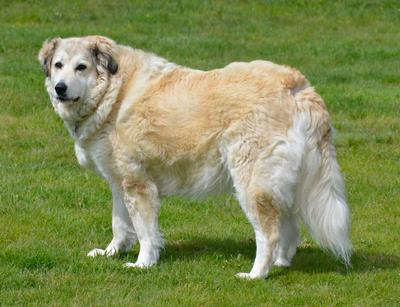 She came to us as a foster. Young, abused and hurt. She stole our hearts, and became a foster failure. In the 12 years that she honoured us as her family, she only complained if her dinner was late. Sadly, her hips got the better of her, and we had to lay her to rest on Tuesday. We are heartbroken. A life time of great memories and smiles with her tongue hanging out are her legacy.

Forever in our hearts. RIP, Baby Girl.

Love you forever,

Sheryl, Derek and Thumbelina.
Join in and write your own page! It's easy to do. How? Simply click here to return to Rainbow Bridge.
---
---