Art Card Fundraiser

Sold Out

This fundraising event has ended.  Our thanks to Kay Plante for donating the beautiful cards.  An thank you all for your support.

Here is our latest fundraiser.  And we believe you will enjoy this very much.
How often do you get an opportunity to purchase beautiful greeting cards featuring Great Pyrs?  Doesn't happen often.  But we have them.
Yes, we have a limited supply of beautiful greeting cards featuring Great Pyrs.  These were painted and generously donated by Kay Plante.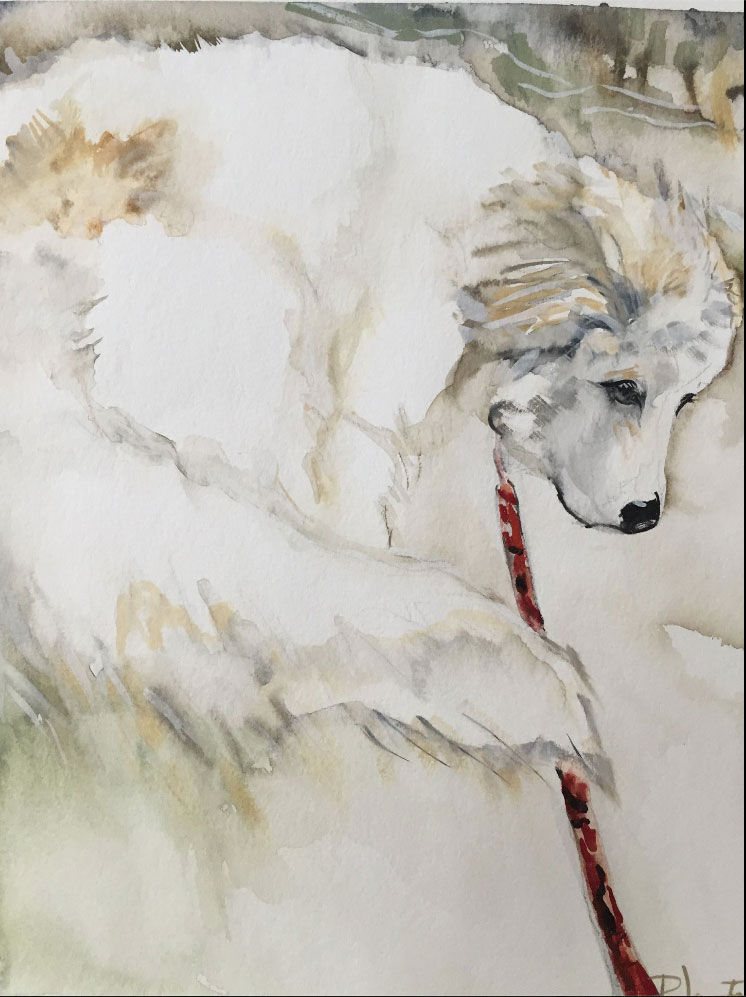 Copyright Protected Kay Plante
These cards are faithful reproductions of beautiful rendered watercolor originals.  Kay has provided us with 40 sets of these as a means to raise funds for our rescue efforts.  We are very grateful to her for her love of the breed and support or our club.
So now... what about you?  This is a rare opportunity to claim a set of these beautiful cards as well as support our club's rescue of Great Pyrs.
Each set of cards contains 2 of each of the 3 designs for a total of 6 cards.  The cards are 5.5 inches by 5.5 inches and come with envelopes.

These are beautiful cards that you will cherish forever.  Or even better you will be able to share them with other Great Pyr lovers.
Copyright Protected Kay Plante
So how do you get your set?  Simple.  Just provide your contact information below so we can mail them to you.  Then make a donation to the club using the Donate button below. 
We are asking for a minimum donation of $10 for 6 cards.  Of course we would be delighted if you were to donate more.
Every penny that we raise goes to support our Great Pyr rescue efforts.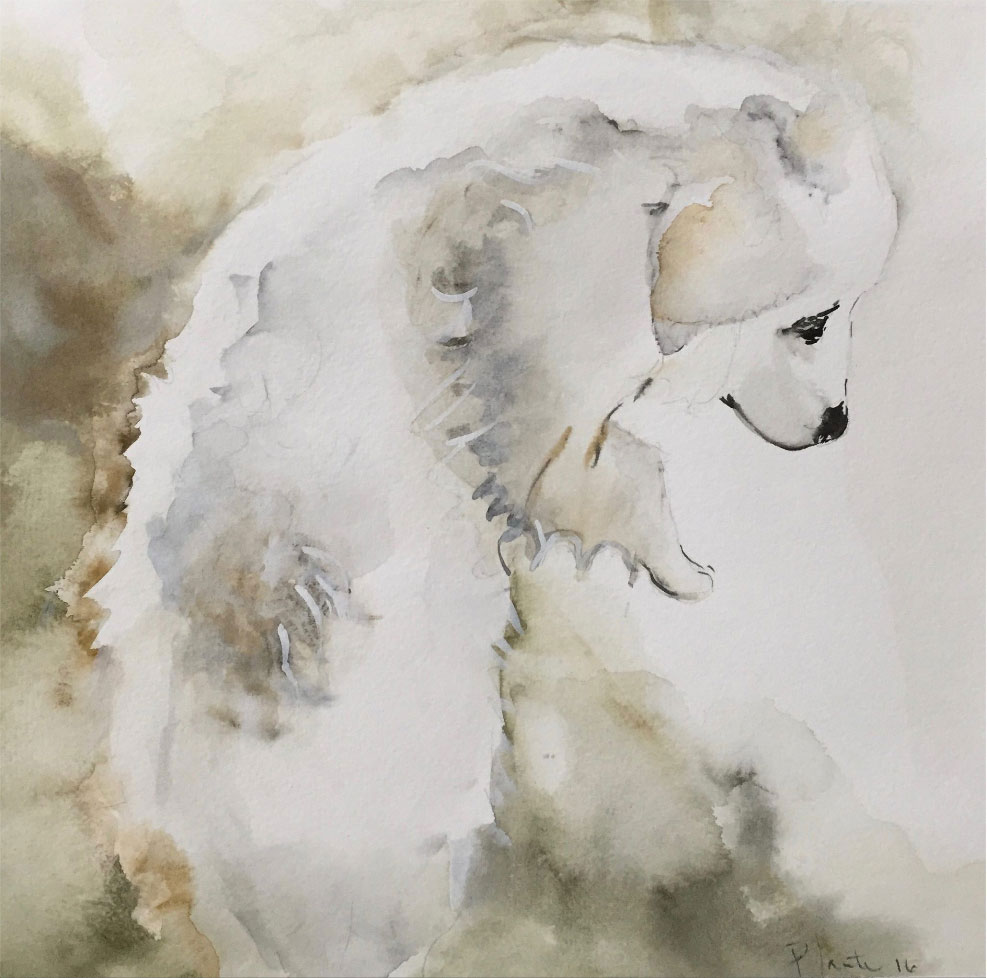 Copyright Protected Kay Plante
---
---