No dew claws, is he still legit?
by Ashley Gierzak
(oxford,ohio,45056)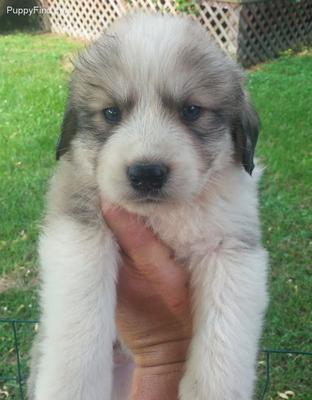 We purchased a sweet great Pyrenees today from a breeder with no papers as we were looking for a companion dog not a piece of paper.

He checks out on breed specifications except he had no double dew claws and while I'm not sure of exactly how big he should be at 8 weeks under all that fluff was a dog with the build of a Chihuahua.

We already love the little guy and that won't change if he's not a purebred, we have 2 amazing mutts already, but I will be fairly upset if I was lied to and paid $350 for a stretch of the truth. How big should he be at 8 weeks and does the lack of a double dew claws means he's mixed with another breed?