Will your Pyr attack another dog while out on a walk?

(Grimsby, Ontario)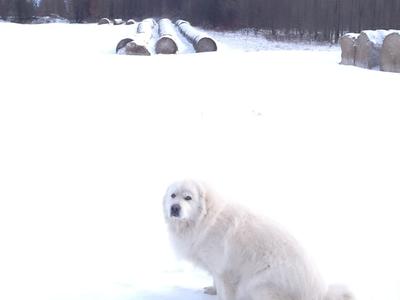 While out for a walk a neighbors small yappy pup came racing off her porch and my dog Pandora pinned her down and bit her in the neck area which caused me a vet bill.

Another time while in the park Pandy was playing with another dog then charged off to attack a hairless type little dog on a leash with their owners - do not know why she, which seemed out of the blue, to run off about 100 meters to attach this dog, which then cost me another vet bill to stitch her up.

Pandy is rarely let off the leash now and never when another dog is in sight that she has not yet met.