Woolmarsh Reg'd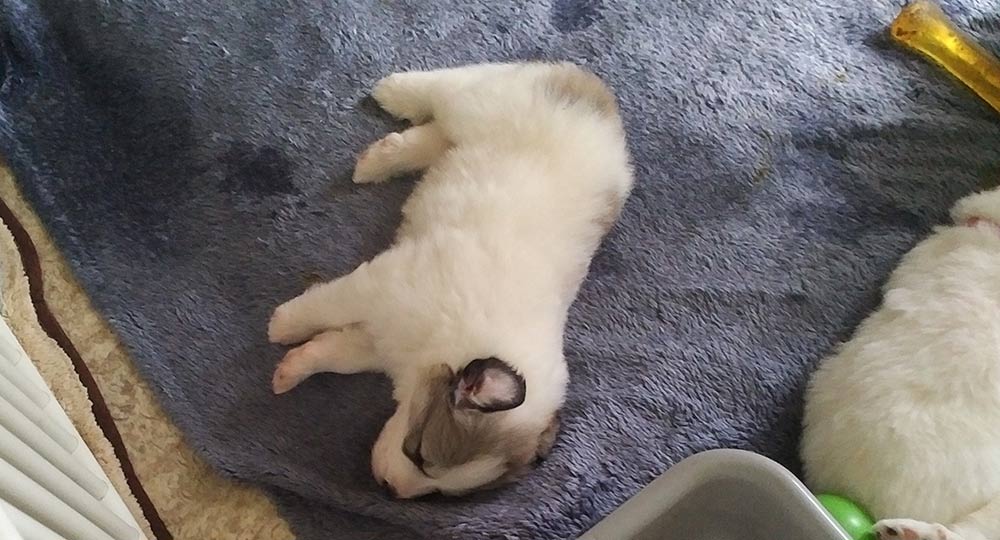 Dr. Carol Graham
R. R. #2
Acton, Ontario L7J 2l8

(519) 853 - 3005
Puppy Availability
Puppies – Born May 24, 2017

All pups are in their new homes!

Vimy brought into the world four girls and six boys. There are three puppies left. These are CKC registered dogs who have been well-bred, well-socialized, almost house-trained and well on their way to being good canine citizens whether as working and companion dogs.

Make sure to do your research on this breed. Puppies sure are cute so remember Pyrs become very big, bark more than other dogs to deter predators, shed all year round so need regular grooming to keep their coats mat-free, they wander so they need a well-fenced yard, they must be leashed on walks, and of course, they need much socialization and positive-reinforcement training to become good canine citizens.
If you are interested in a pup, please contact Dr. Carol Graham at 519.853.3005. Please leave a message and she will return your call.


---
---