Latest Additions To Our Site
Welcome to the Great Pyrenees Club Of Southern Ontario Blog. We have added this feature to our site as a service to you.
Do you want to stay abreast of all of the new developments on Great-Pyrenees-Club-Of-Southern-Ontario.com?
Great! Then all you have to do is subscribe to our RSS Feeds and you will be notified of changes as they are made. You will not have to come back to the site to see IF anything is new... now you will be notified WHEN changes are made and will be able to see what's new at once.
All you have to do is click on the orange RSS button on the left to subscribe to our RSS feed. Don't know about RSS Feeds? Don't worry, we will guide along the way. Simple as that!
The items below provide a list of the most recent changes to our web site.
Thanks for visiting.
We hope you enjoy your stay!
---
---
Jun 25, 2017
Raw food???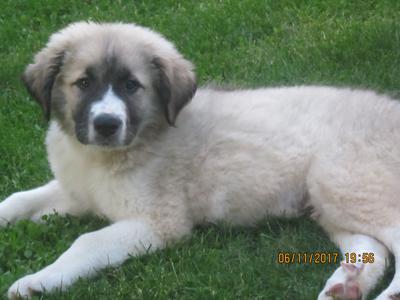 have a 12 week half Great Pyrenees and half Anatolian Shepherd. Should he be on a raw diet of chicken and beef or is he too young?
---
---